THANK YOU FOR ATTENDING
Here are some useful resources to build your people.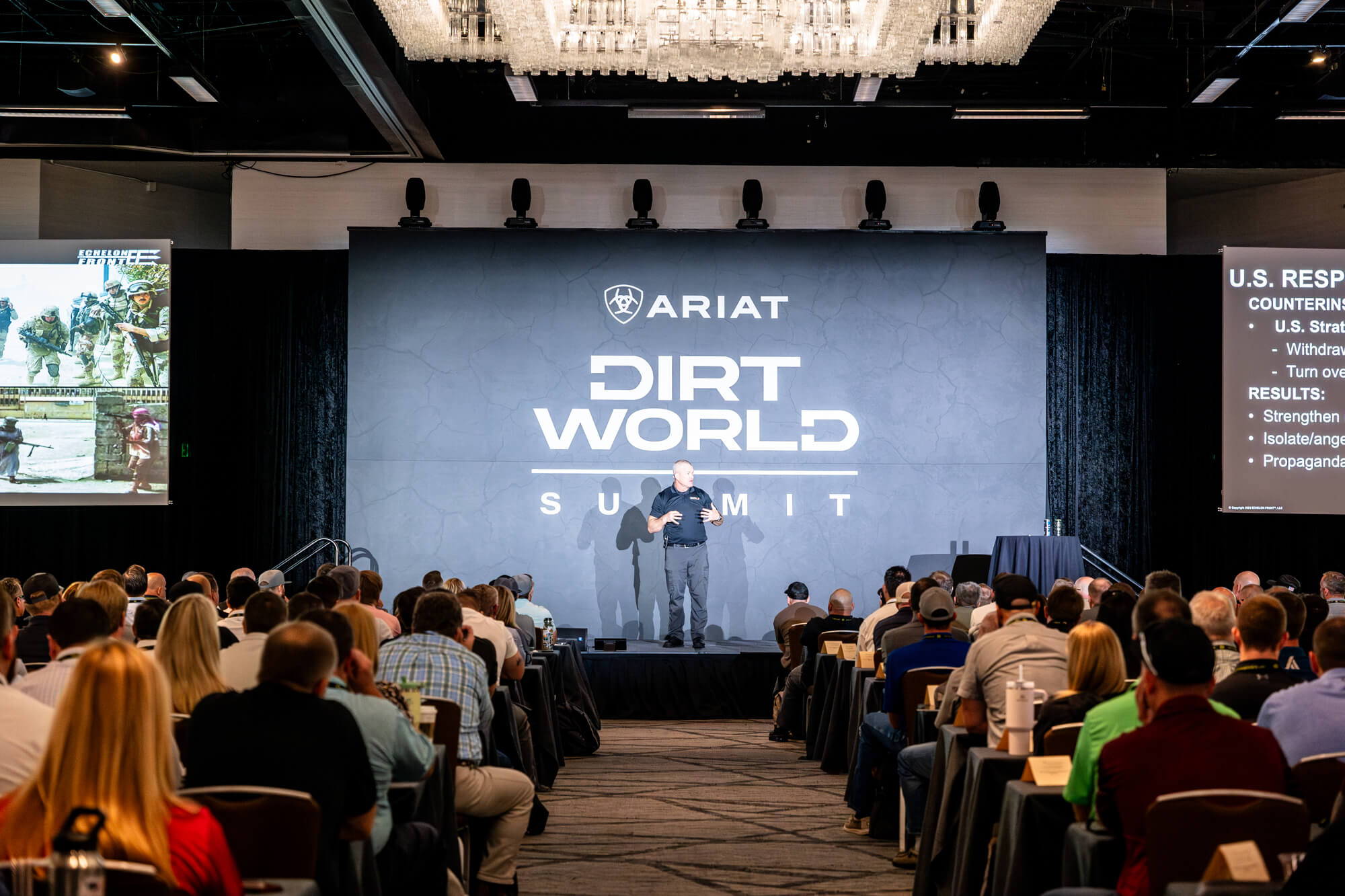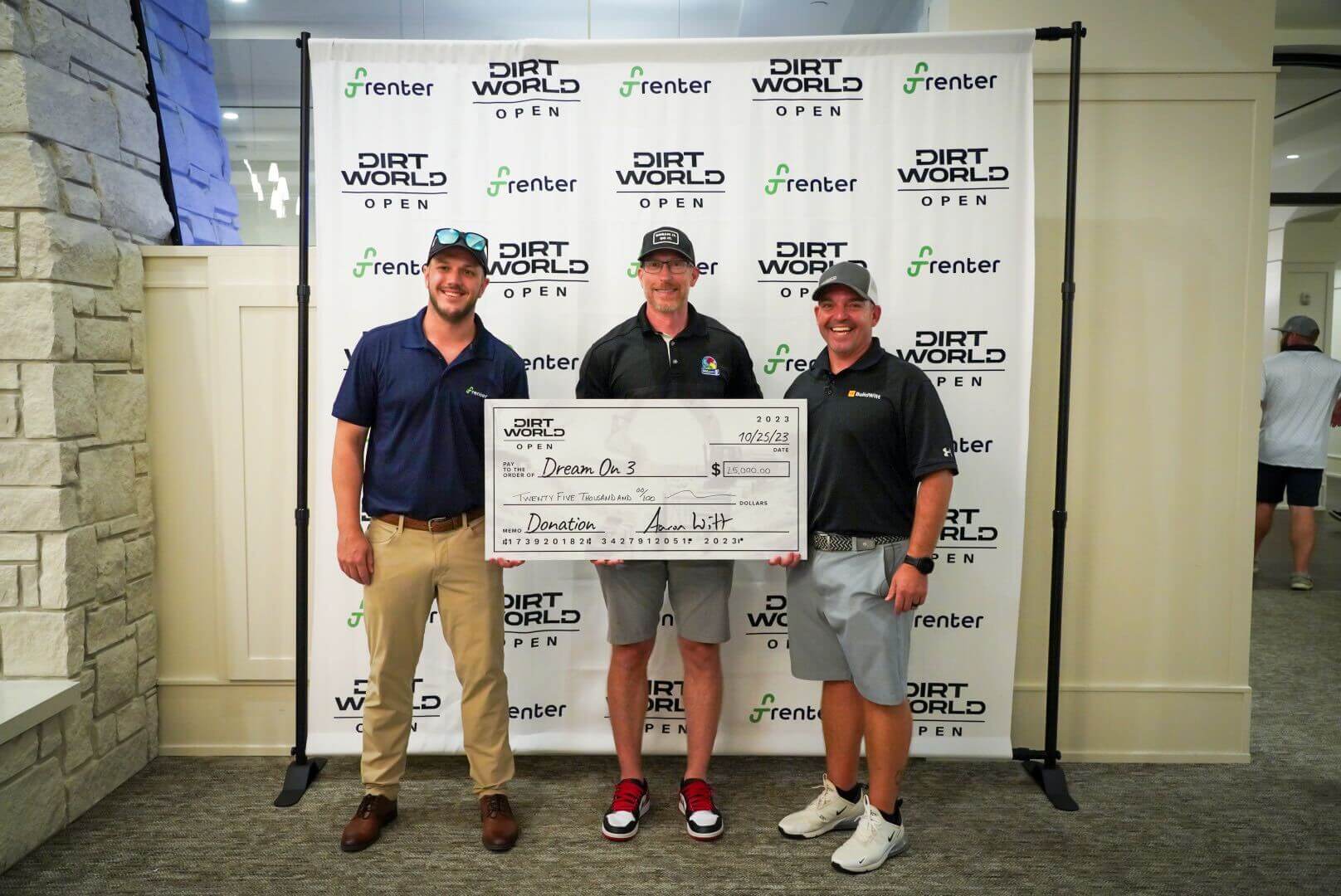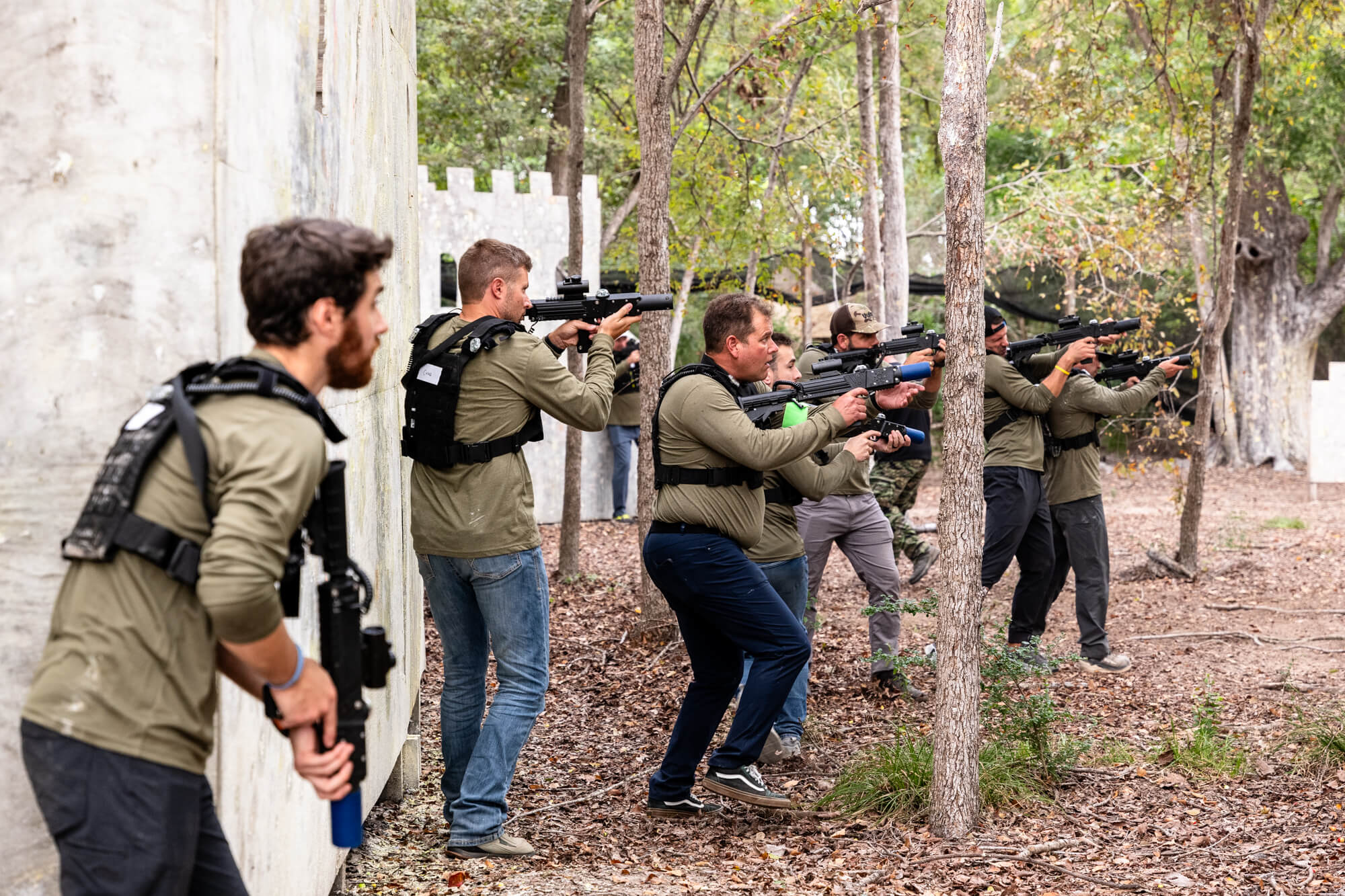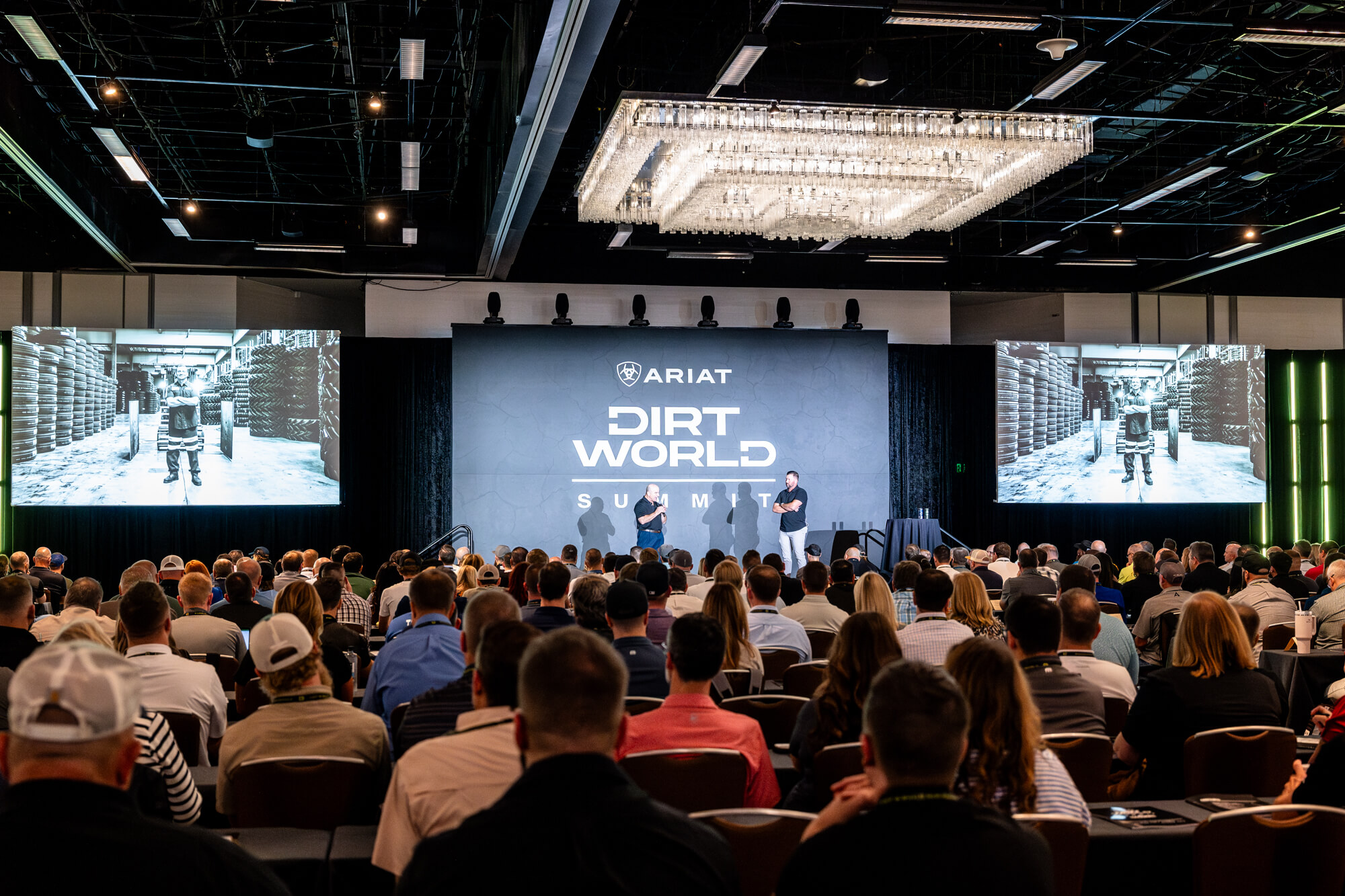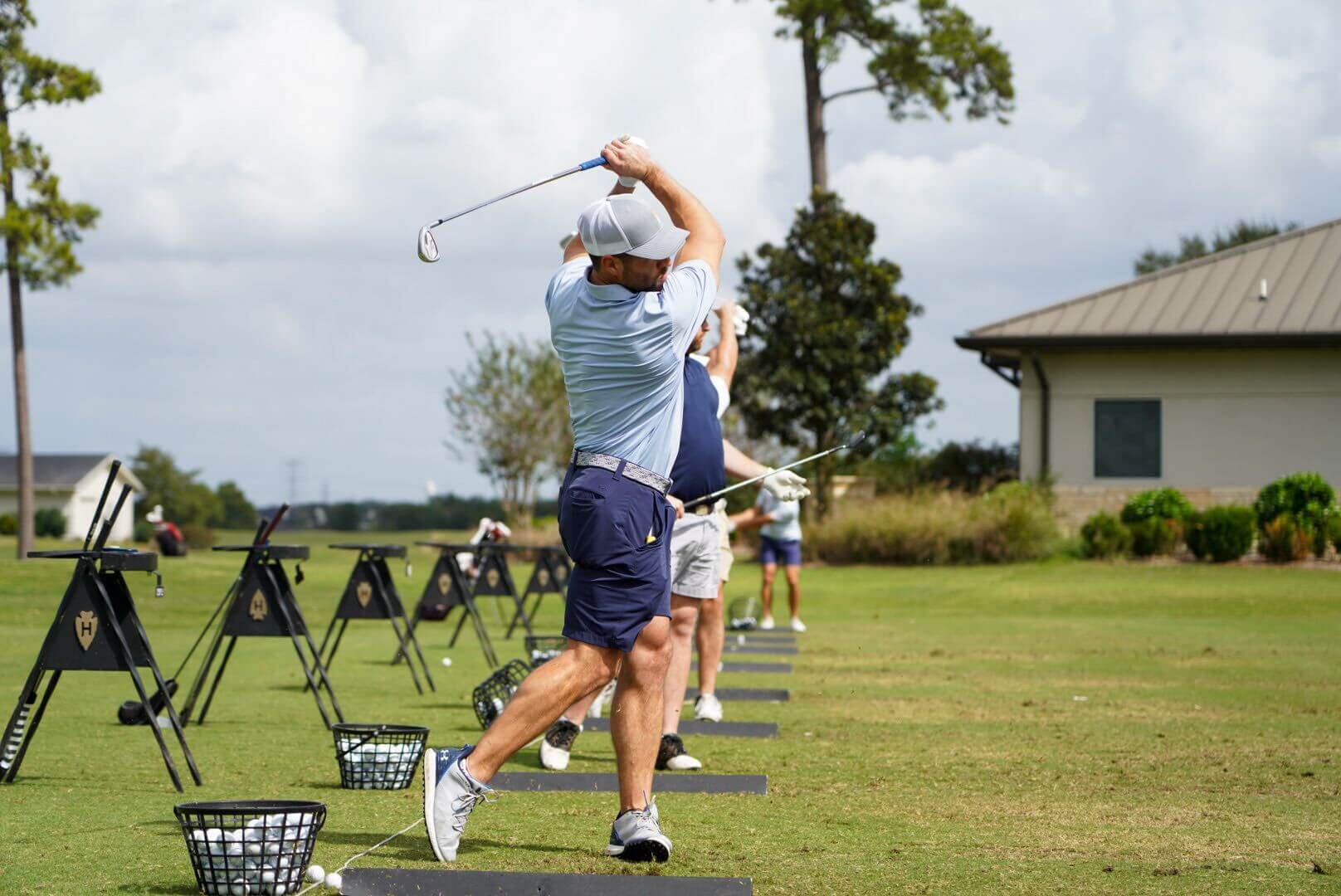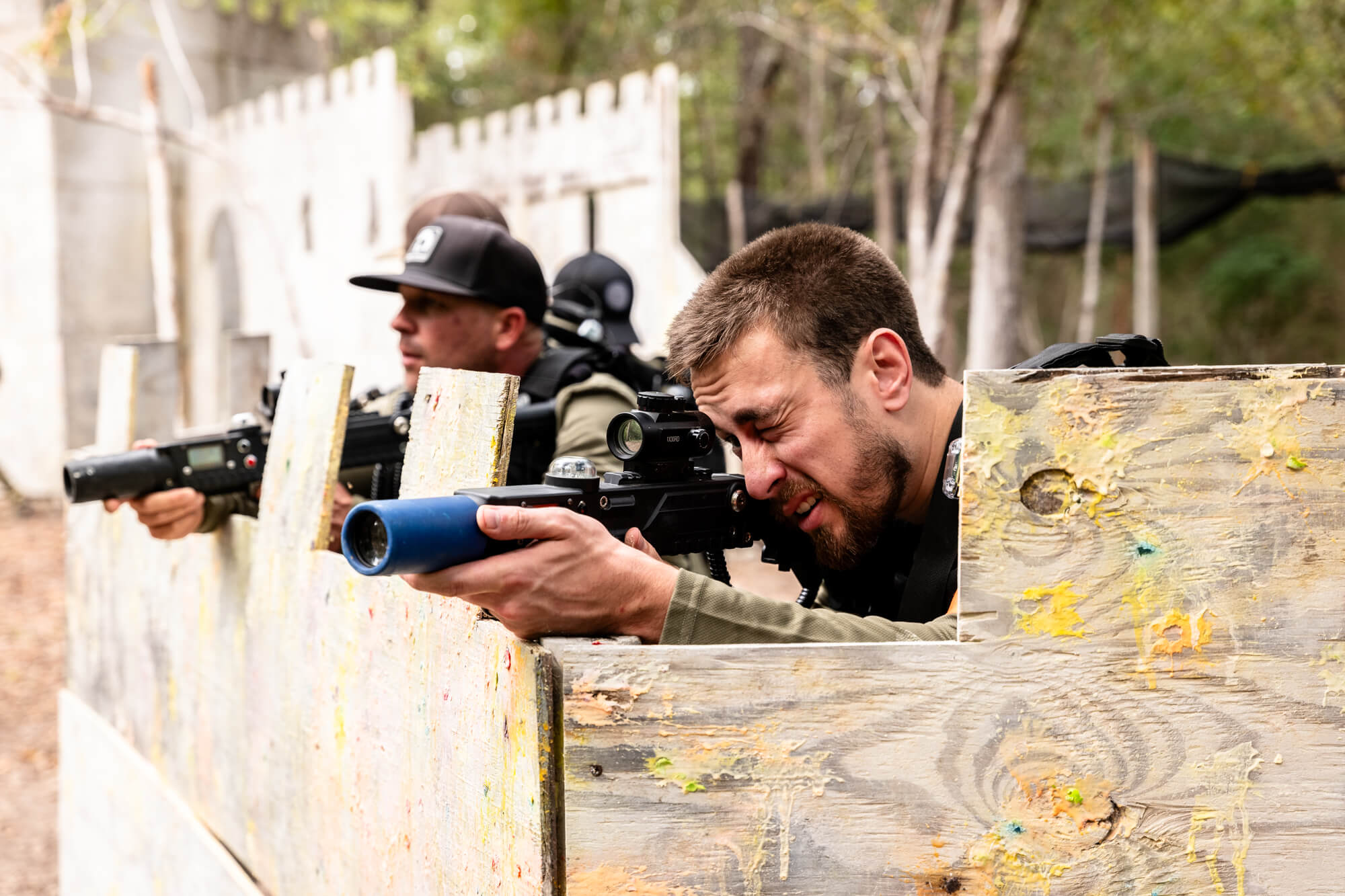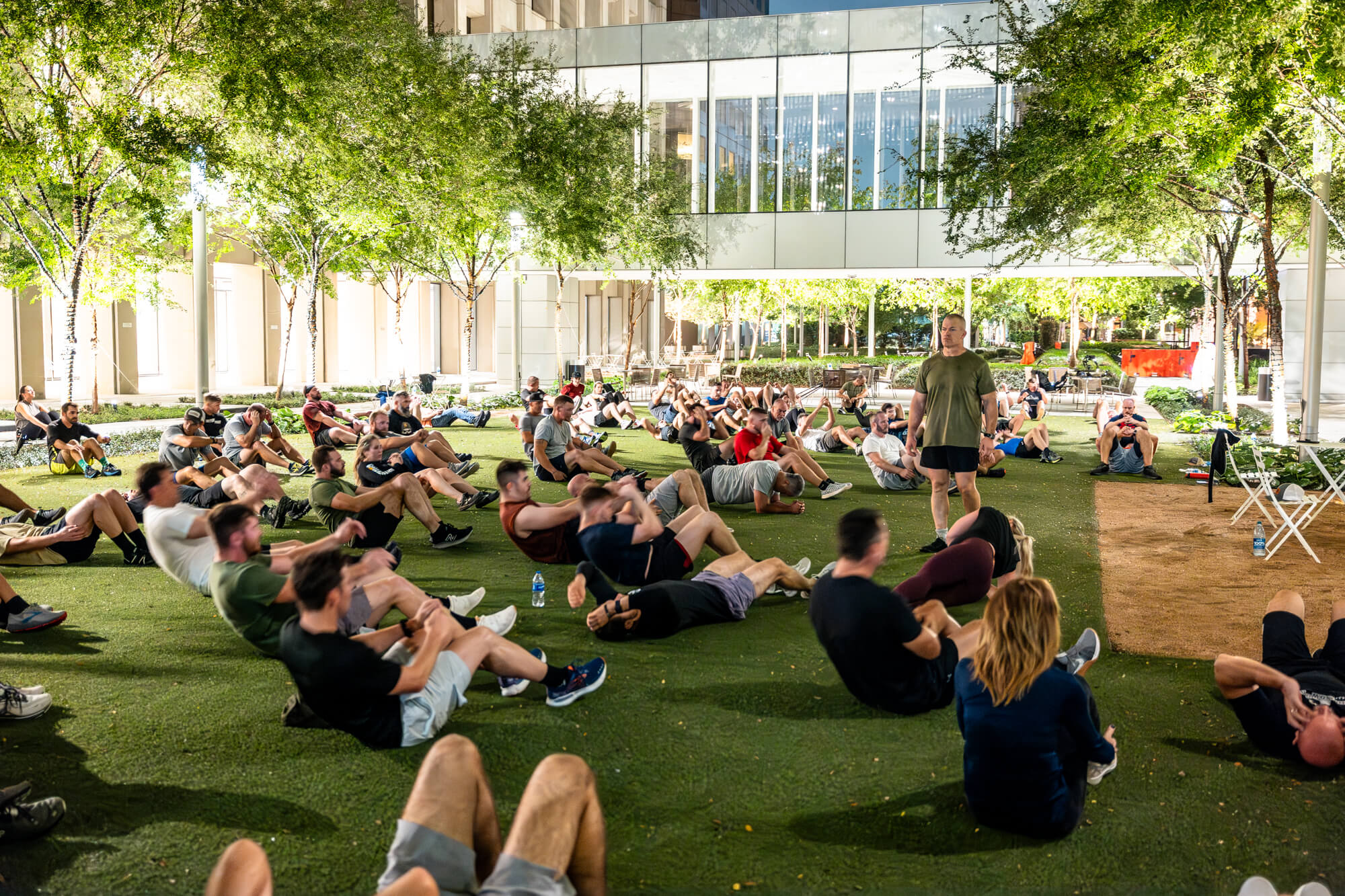 Download the 2023 Toolkit
We brought together the best and brightest minds to help you solve the industry's toughest workforce challenges from within your own company.
Now with this toolkit, you have all the resources to develop your people. This is your go-to resource for every stage of the talent lifecycle, helping you to attract, hire, and develop the next generation of your workforce.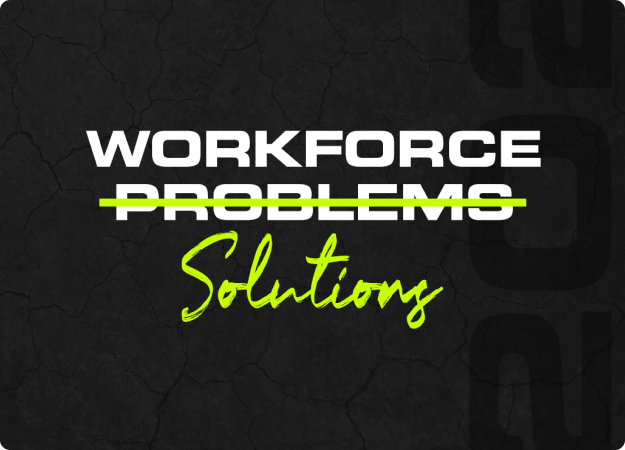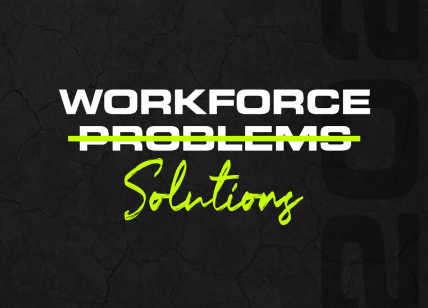 THE 2023 SUMMIT IS SPONSORED BY